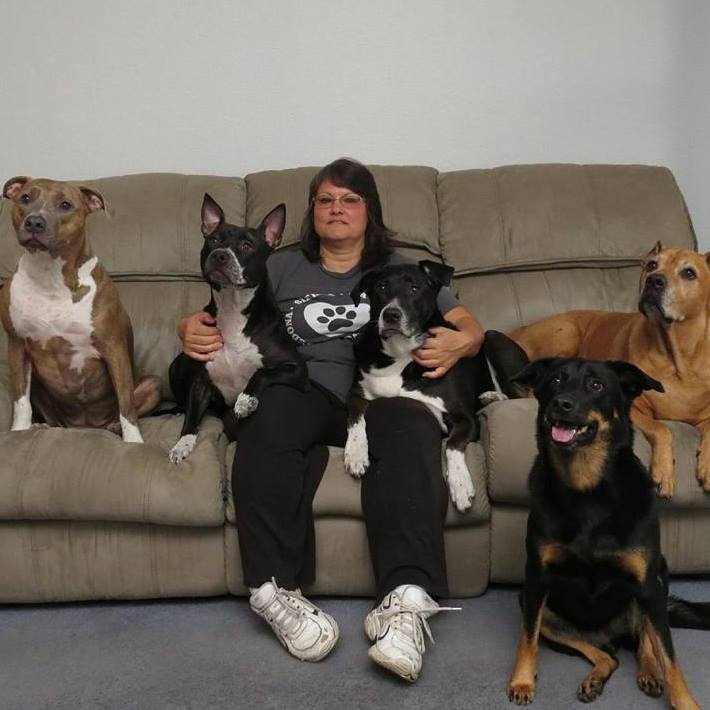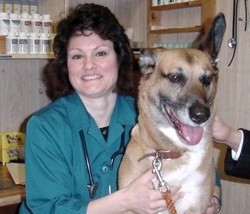 About Our Veterinarian

Nature Coast Mobile Veterinary Services is owned and operated by Dr. Donna Mignemi, D.V.M. Her last name is pronounced Mig-nem-ee, but if you are like many, you may have trouble saying her name. But there is no need to worry, as she will answer to "Dr. M.".

Dr. Mignemi earned her Doctor of Veterinary Medicine degree in 1993 from the prestigious Cornell University College of Veterinary Medicine in Ithaca, New York. Cornell is consistently rated as the top veterinary school in the country by U.S. News and World Reports. She practiced veterinary medicine on Long Island, New York for 17 years, establishing Island Mobile Veterinary Services in December of 2003. Prior to that, she was the medical director at an animal hospital in Bayport, New York.

Despite the tremendous success of her mobile veterinary practice on Long Island, Dr. Mignemi moved to Florida to be closer to family. She currently lives in Spring Hill with her husband and five beloved dogs, who she refers to as her "kids", or her "girls".